Top 5 Challenges of Monitoring Complex IT Infrastructures & How Nito Service Can Solve Them
In today's world, where data is the new oil and information technology is its refinery, managing complex IT infrastructures is an inescapable task. However, as systems grow in complexity, so do the challenges associated with managing them. This blog post will delve into the top 5 challenges of monitoring complex IT infrastructures and illustrate how NITO can be the one-stop solution to these problems.
Network Visibility and Complexity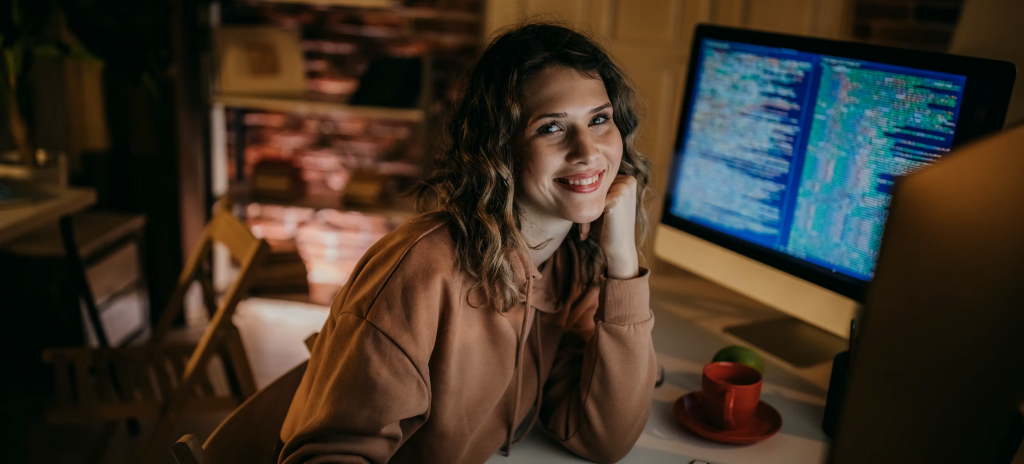 As businesses scale, so does their IT infrastructure, which often results in an amalgamation of different systems and services. This complexity makes it challenging to get a comprehensive view of the network, making troubleshooting increasingly difficult.
NITO provides a real-time, full-stack visibility solution that can integrate all of your systems into a single platform. With its advanced Machine Learning algorithms, it quickly identifies and addresses issues in your IT infrastructure, ensuring optimal performance at all times.
False Alerts
Another common challenge faced by IT professionals is the plethora of false alerts or 'alert storms'. These can distract from real issues, often leading to unnecessary downtime.
NITO's intelligent alert management uses advanced AI algorithms to suppress insignificant alerts and prioritize those that require immediate attention. This results in an efficient alert management system that helps IT teams focus on the alerts that truly matter.
Scalability
A business's growth trajectory often necessitates a parallel growth of its IT infrastructure. However, traditional IT monitoring tools often lack the scalability needed to handle rapid expansion effectively.
Thanks to its scalable, cloud-based architecture, NITO can effortlessly adapt to the fluctuating needs of your business. Whether you're adding a single server or an entire data center, NITO's services can scale to meet your changing requirements seamlessly.
Interoperability
As organizations embrace a multitude of different systems and services, interoperability becomes a significant challenge. The inability of disparate systems to interact seamlessly often leads to inefficiencies and performance bottlenecks.
NITO uses APIs and a modular architecture to ensure smooth integration with a wide range of systems and services. This way, it helps businesses eliminate interoperability issues, ensuring all parts of the IT infrastructure communicate efficiently.
Security Threats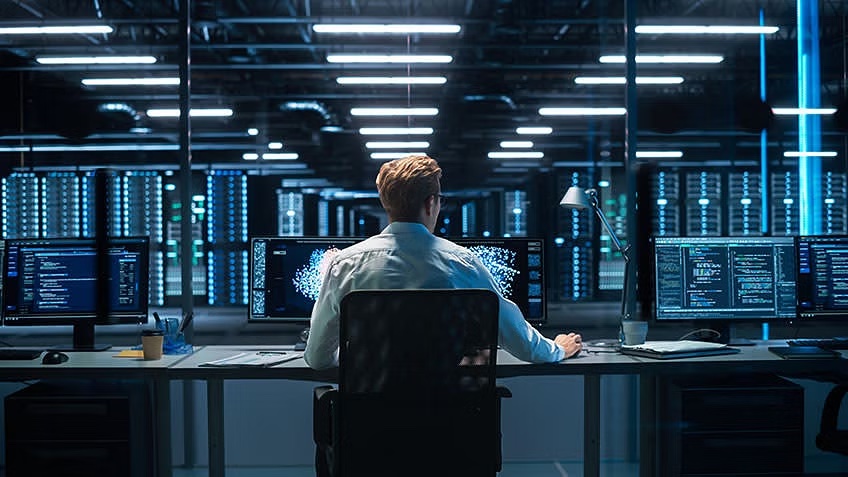 With cyber-attacks becoming more sophisticated, monitoring and managing security threats is an escalating challenge. Traditional IT monitoring systems often lack the agility and advanced features needed to detect and mitigate these threats in real-time.
NITO is equipped with a robust security feature set, including intrusion detection and real-time threat analysis. It can also integrate with leading cybersecurity solutions to provide an all-round, multi-layered defense against various types of cyber threats.
In conclusion, monitoring complex IT infrastructures is undoubtedly challenging, but with NITO, businesses can navigate these challenges with ease. Offering a solution that brings together real-time visibility, intelligent alert management, scalability, interoperability, and robust security, NITO is truly the one-stop solution for comprehensive IT infrastructure monitoring.
So, whether you're a small business navigating the challenges of growth or a large enterprise dealing with an increasingly complex IT landscape, NITO is the dependable ally that can help simplify your IT monitoring and management.
Don't let the complexity of your IT infrastructure become a stumbling block in your journey to success. The future is waiting, and NITO is ready to help you unlock it! With real-time visibility, intelligent alerts, scalable solutions, seamless interoperability, and robust security, NITO is your partner for seamless IT infrastructure management.
Why remain in the dark when you can have a crystal-clear view of your IT landscape? Step into the future of IT infrastructure monitoring with NITO. Let's transform challenges into opportunities together!
Try NITO now and experience firsthand how we can simplify your IT infrastructure monitoring and management. Embrace the new era of digital technology, empowered by NITO. Start your free trial today -- because your business deserves nothing but the best!