How NiTO Simplifies IT Infrastructure Monitoring?
In today's technology-driven world, managing IT infrastructure efficiently and effectively is crucial for every organization. With the increasing complexity of IT ecosystems, traditional methods are unable to provide the necessary insights for proactive management. This is where NiTO, an innovative solution for IT infrastructure monitoring, steps in.
What Makes NiTO a Go-to Solution for IT Infrastructure Monitoring?
NiTO's strength lies in its ability to provide a simple, holistic, and efficient solution to monitor complex IT infrastructures. Its distinctive features and capabilities make it a preferred tool for businesses of all sizes.
Holistic Monitoring: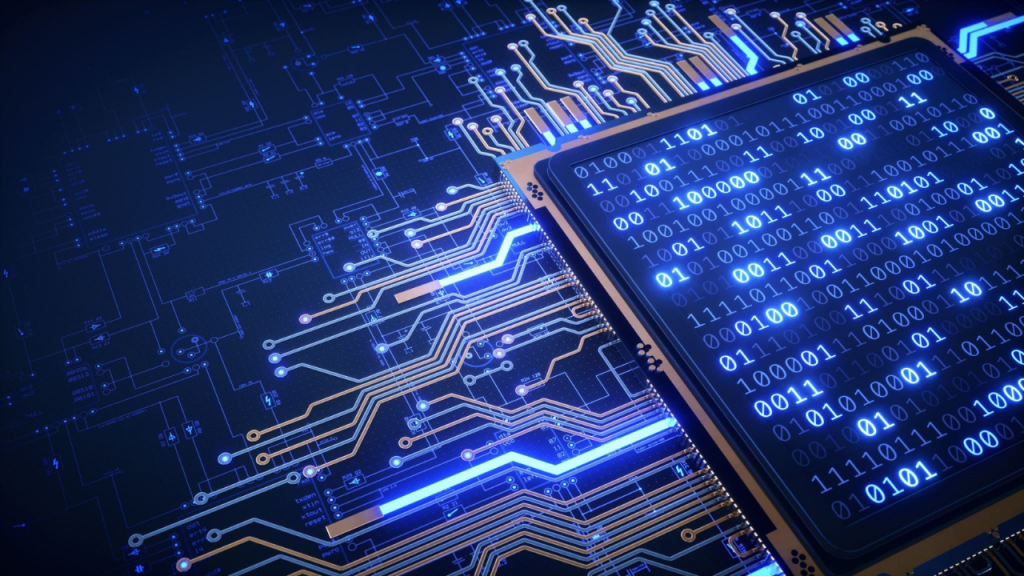 NiTO offers a comprehensive view of your IT infrastructure. It can track various components, including servers, databases, network devices, and applications, all in one place. This way, NiTO provides a bird's eye view of your entire IT ecosystem, enabling you to identify potential bottlenecks and troubleshoot issues quickly.
Instead of being reactive, NiTO uses advanced algorithms to predict potential issues before they occur. It enables IT teams to proactively manage their infrastructure and ensure minimum downtime, ultimately leading to improved operational efficiency and customer satisfaction.
NiTO stands out for its user-friendly interface that allows users, even without extensive technical knowledge, to easily navigate, monitor, and manage their IT infrastructure. The tool also offers customizable dashboards, where users can tailor the interface to suit their unique monitoring requirements.
NiTO is designed with scalability in mind. As your organization grows, so does your IT infrastructure. NiTO allows you to easily scale your monitoring capabilities in line with your growing infrastructure, making it a go-to solution for businesses in their growth phase.
How Does NiTO Outperform Other IT Infrastructure Monitoring Tools?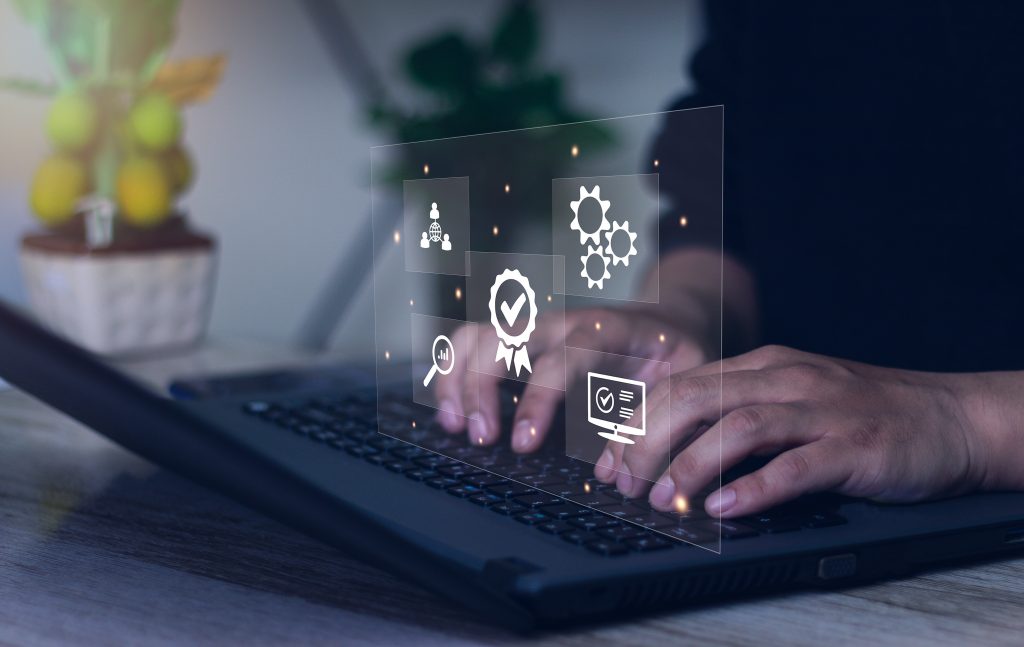 While there are various tools available for IT infrastructure monitoring, NiTO stands out for a number of reasons.
Integration Capabilities:
One of the key differentiators for NiTO is its wide array of integration capabilities. It seamlessly integrates with various systems, software, and platforms, eliminating the need for multiple monitoring tools. This feature also simplifies the management of complex IT ecosystems, making NiTO an all-in-one solution.
Unlike traditional tools, NiTO harnesses the power of enhanced insight for intelligent analysis. It not only monitors but also learns from your infrastructure's behavior, improving its predictive capabilities over time. This advanced analytics ability provides a competitive edge by facilitating data-driven decision making and proactive problem-solving.
Flexible and Customizable:
NiTO offers a high degree of customization, enabling you to create monitoring setups that align with your specific business needs. Whether you need to monitor a specific set of metrics, customize alert thresholds, or tailor reports, NiTO provides the flexibility to do so.
With NiTO, you no longer need to invest in multiple tools for different aspects of IT infrastructure monitoring. NiTO's comprehensive monitoring capability reduces the total cost of ownership, making it a cost-effective solution for businesses.
NiTO's ability to simplify IT infrastructure monitoring while providing robust and intelligent solutions makes it a superior tool in the market. With its holistic monitoring, proactive alerts, ease of use, scalability, wide-ranging integration capabilities, enhanced analytics, customizable features, and cost-efficiency, NiTO is indeed the go-to solution for IT infrastructure monitoring. So, if you're looking for an efficient way to manage your IT ecosystem, it's time to consider NiTO.
In the ever-evolving landscape of IT infrastructure, it is critical to have an agile, responsive, and robust monitoring solution like NiTO. However, you don't need to take our word for it. We invite you to explore how NiTO can revolutionize your IT infrastructure monitoring. Sign up for a free trial today and experience firsthand how NiTO simplifies IT monitoring.
On the other hand, it's also important to keep your options open and explore alternative solutions that might suit your unique business needs better. Several other IT monitoring tools such as Datadog, SolarWinds, or Nagios might also offer features that could be a perfect match for your requirements.
Do thorough research, compare, and try out different platforms to get a feel for which tool aligns best with your organization's needs. Most companies offer demo versions or free trials, so don't hesitate to take advantage of these opportunities.
Ultimately, your goal should be to choose a solution that not only simplifies IT infrastructure monitoring but also boosts overall operational efficiency and business productivity. Whether that's NiTO or another platform, the key is to find a solution that will grow and evolve with your business, and support your specific IT goals and objectives.
Sign up NOW: https://nito.net/signup/